Australian palate includes cuisines from all over the world. Indian cuisine has always been as complicated, varied and as diverse as this nation. The extremely colourful world of Indian cuisine has gained an ever-increasing fan following in Australia. In the present day, with increased immigration, Indian cuisine can be traced all around Australia, and we have a developing appreciation for its various regional varieties.
Needless to say, Melbourne tops the list for the popularity of Indian cuisine in Australia. In a city like Melbourne, Indian cuisine is a delicacy, and few places provide authentic Indian cuisine. If you reside in Auburn South, you are among the fortunate few who can enjoy the unique cuisine of the Indian subcontinent. The restaurants in Auburn South offer a variety of authentic Indian food.
Let's get on board to see what's cooking in Auburn South, mate!
Chicken Butter Masala (Silky Butter Masala)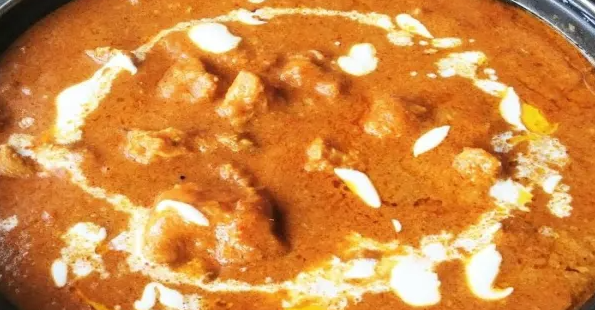 Butter chicken prepared in a tandoor or traditional clay oven! The recipe has undergone several variations over time. But one thing remains the same! The use of spices. The chicken is marinated in the aroma of exotic spices. The favourite and most popular non-veg delicacy of north India, this dish is a must-try!
Biryani
Be it with lamb, chicken, beef, veg or prawns, Biryani is an all-time favourite and comfort food for many. Biryani is a world-renowned Indian delicacy that requires time and experience to prepare but is well worth the effort. Long-grained rice is infused with aromatic spices like saffron, topped with lamb, poultry, prawns, or vegetables and a rich sauce. The traditional way of cooking this delicacy is by covering the lid with dough. Hence, authentic taste is tough to achieve.
Shahi Paneer
The name alone can create a stir in our taste buds! Shahi Paneer is a delectable dish prepared with Indian cottage cheese floating in a creamy curd and nut sauce. The Indian cottage cheese is cooked in an onion-nut mixture before being enhanced with yoghurt and mild spices. It goes well with butter naan or simple basmati rice.
Coconut Pepper Fry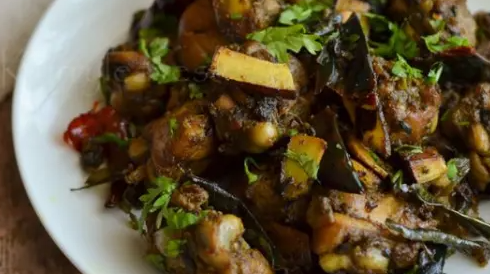 The coconut pepper fry is a mildly spicy South Indian dish that tastes delicious with dosas, rice and roti. If you are a fan of South Indian food, then this will surely make your taste buds flutter. Wondering where you can get this, check out Fathima's Indian Kitchen in Auburn South!
Gulab Jamun
Indian menu can never get completed with this most popular Indian dessert!
Fried dough balls drenched in sweet, sticky sugar syrup. Thinking of the loaded calories! It's worth it! Satisfy your sweet tooth with this drool-worthy Indian dessert.
So, these were some of the best Indian dishes that you can easily grab from the Indian restaurants of Auburn South. Order, takeaway, or dine in; the choice is yours! Try these out, and do let us know which one of these was your favourite.
Happy gorging!