Chicken Vindaloo Near Me
Visit The Best Indian Restaurant For Delicious Cuisines Offering Great Satisfaction
Are you craving some comfort food? Then, you need to check for the best butter chicken near me. This flavorful dish is synonymous with comfort. So, you can taste the delicacies and feel at home. Fathima's Indian Kitchen offers you an assortment of chicken dishes that will cater to the unique taste buds of people and make them feel cherished. Different chicken curries prepared by chefs with perfection will make you drool. The dish made in the restaurant uses authentic and organic ingredients to make it as flavorful as you imagine. You will fall in love with the cuisines offered by the restaurant.
Mango Chicken near Me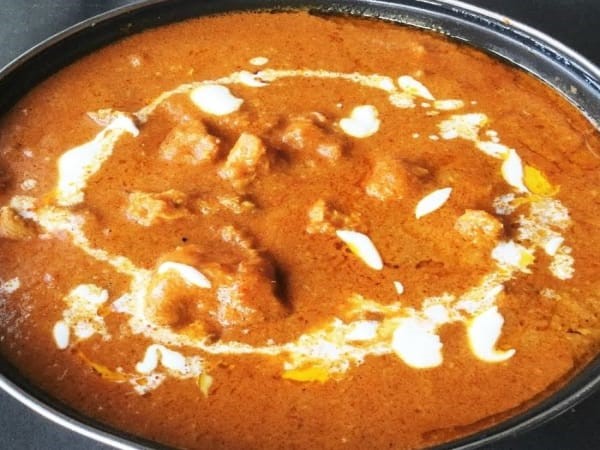 You can search for tangy or spicy chicken curry. The search for chicken vindaloo near me will lead you to the restaurant offering versatile curries. These chicken dishes will leave the taste buds tingling and make you come back for more. The cuisines prepared with the customer's taste preference in mind ensure you can enjoy the food provide. Fathima's is the place you will reach when you search for mango chicken near me. The delightful cuisines will make an impression. You will feel satisfied after eating the food from the reputed Indian restaurant.