Curries Near Me
Curries Evoking Emotions in People and Make Them Feel Cherished
Indian cuisine is rich and flavorful. Irrespective of the place they stay, Indians always crave food that can offer such flavors. Different delicacies, especially curries have rich flavor and make you feel satisfied. Curries also offer great benefits to your health in different ways. According to different research, spice mix used in curries will enhance heart health. Today, curry is not just food but an emotion that will make you feel cherished and special. But, where to find such flavorful curries that can tickle your taste buds tickle? Your search for curries near me will end at Fathima's Indian Kitchen offers different types of curries. This delicious sauce will take you on a memorable journey invoking all your senses. The curries offered by the restaurant will never disappoint you.
Delicious Curries in Australia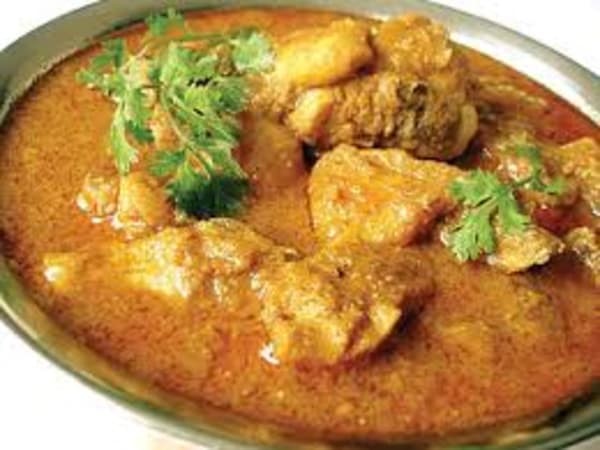 Try the popular dish from the famous restaurant in Australia that can make you feel closer to your roots. The different types of curries available for vegetarians and non-vegetarians will never make you disappointed. The reputed restaurant offers curries near me with mild or serious heat depending on the personal preference and tolerance of the customers that will remind them of their home. Once you have the curry from the best Indian restaurant, you will surely come back for more.